Meet the M.V. Zenyatta.

With the acquisition of the LaPorte Fleet, we've found the need for vessels with a retractable-wheelhouse to travel the inland waterways around the Houston Ship Channel.

Mario Muñoz, president of Turn Services, explained that the La Porte fleet, while offering much-needed fleeting capacity in the Houston area, also compliments the company's other fleets. Turn Services operates Bayou Fleet on the Mississippi River north of New Orleans, Dockside Fleet on the Mississippi River between Algiers Lock and the Inner Harbor Navigation Canal (IHNC) Lock and Michoud Fleet east of IHNC on the Gulf Intracoastal Waterway (GIWW).
"The vision behind our fleet in La Porte is to be able to provide a total logistics solution, specifically targeting our tank barge customers," Muñoz said. "With our barge fleeting locations east of IHNC, in the river adjacent to IHNC Lock, upriver at Bayou Fleet and over in Houston, it allows our customers to have different opportunities and choices to be able to utilize that total logistics package."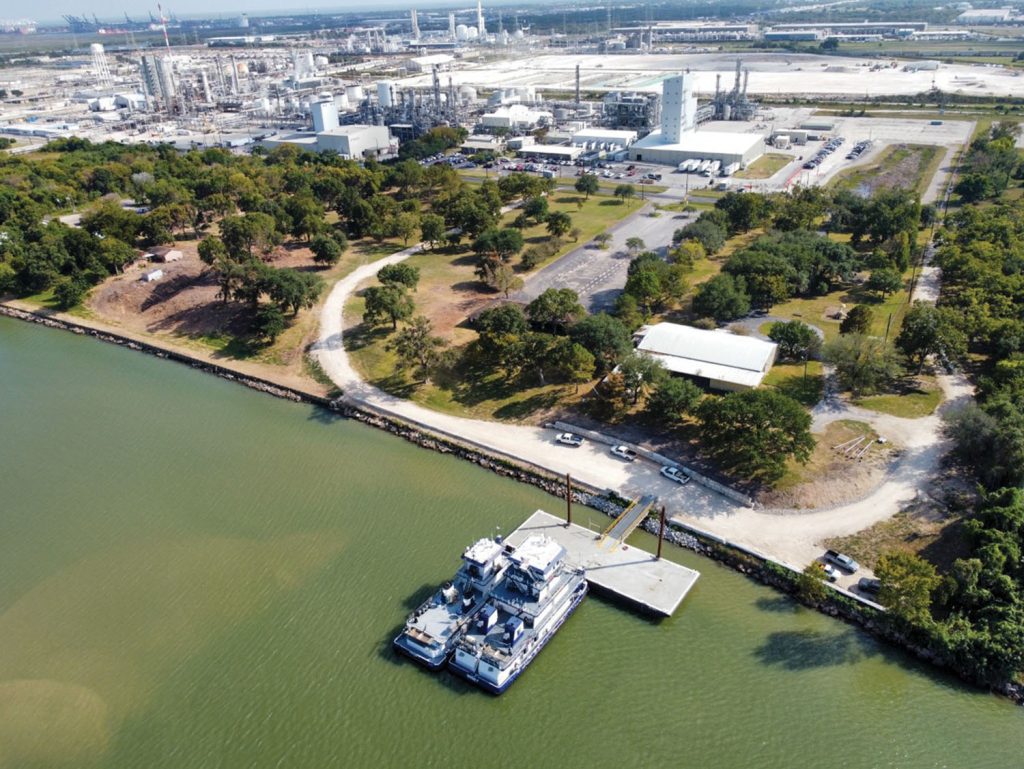 Since launching the fleet in La Porte, the Turn Services team has spent time listening to customers to learn what assets or services would make the new fleet most useful and competitive.
"Over the past nine or 10 months, we felt out the needs of our customers—where and what they needed—and said we'd build this organically from there," said Lucian Lott, who works in business development for Turn Services. "The feedback continuously was 'Do you have a retractable-wheelhouse boat?'"
"Houston is one of those unique areas, like the Lemont-Chicago area on the Illinois River, where you need vessels that can go under low bridges and other obstructions," Muñoz said.
Read more about the site in the Waterways Journal Article
#zenyatta #laporte
Back to News